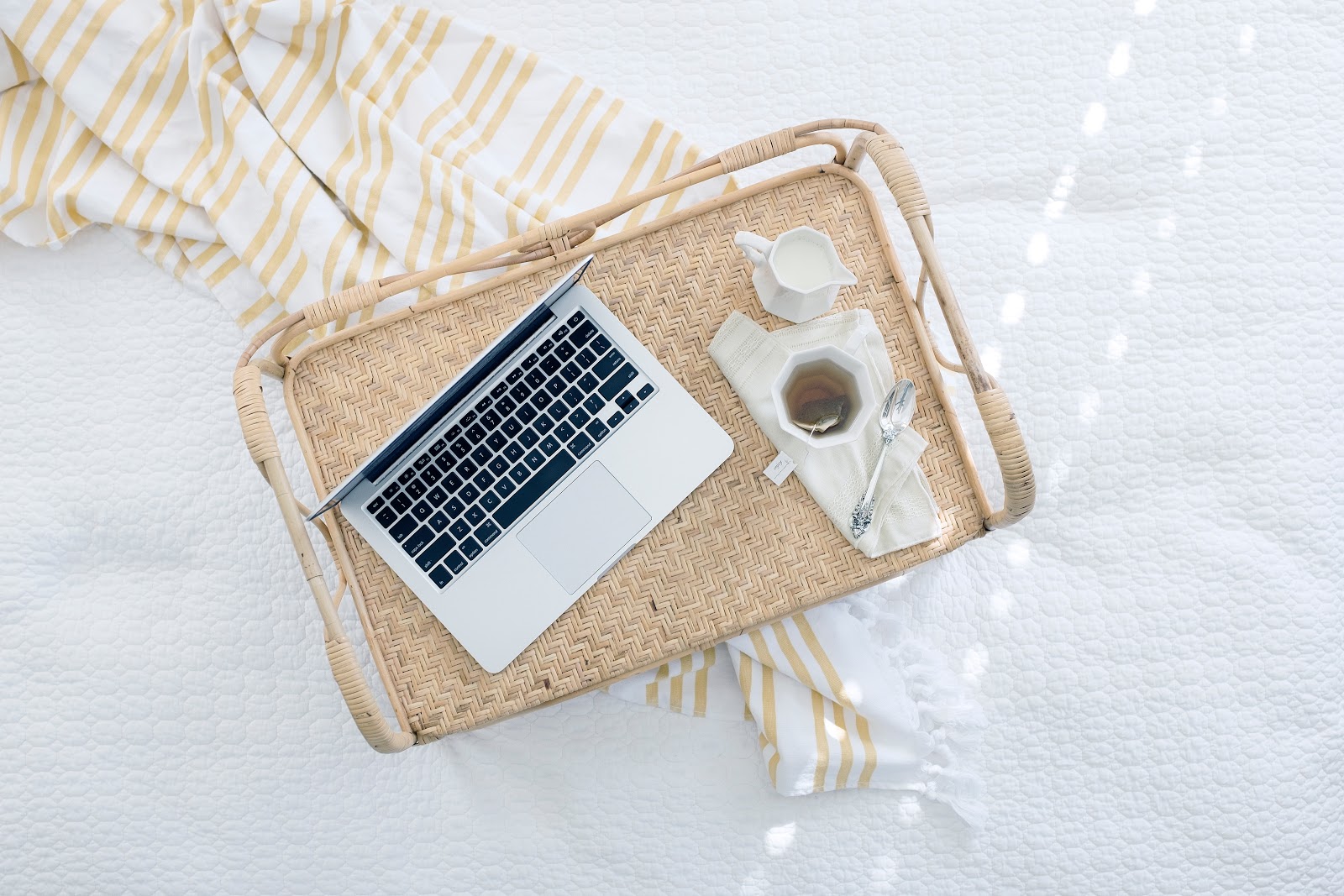 Your
Monthly
Subscription
Details
Standard
Free
Premium
$59
Premium Plus
$149
Platinum
(Call for Details)
Access to Every College Program in the Nation
x
x
x
x
Search Colleges By Location, Division, Major Etc.
x
x
x
x
College Coaches Contact Information
x
x
x
x
Stay Updated On Rosters & Commits
x
x
x
x
Create Target Of Schools
x
x
x
x
Access Our Private Facebook Community
x
x
x
x
Monthly Strategic Action
x
x
x
Email Templates & Outline
x
x
x
Grade Level Tips and Timelines
x
x
x
NCAA Rules/Guidelines and Tips
x
x
x
One Highlight Reel per month
x
x
One-to-One Personal Guidance
x
Academic & Athletic Evaluation
x
Email Support to College Coaches
x
Personal Advocate at Major Recruiting Tournaments
x
Shoutouts on Insta & TikTok
x
Video Editing
x
Subscribe monthly or pay anually and get a month for free
Frequently Asked Questions:
You only have access to the past email templates and tips you've purchased via your Scout Scholar Premium membership. If you join Scout Scholar tomorrow as a premium member, you access the latest bundle of tips and templates. If you'd like to access previous months, you can purchase them once you are a member.
The difference is the content. The standard membership provides you access to our database of every college program in the nation. Our premium membership offers you a monthly action plan to stand out from the competition in your recruiting journey.
Enjoy 1 month FREE. We also roll out bonus content and shower our annual members with surprises as a thank you.